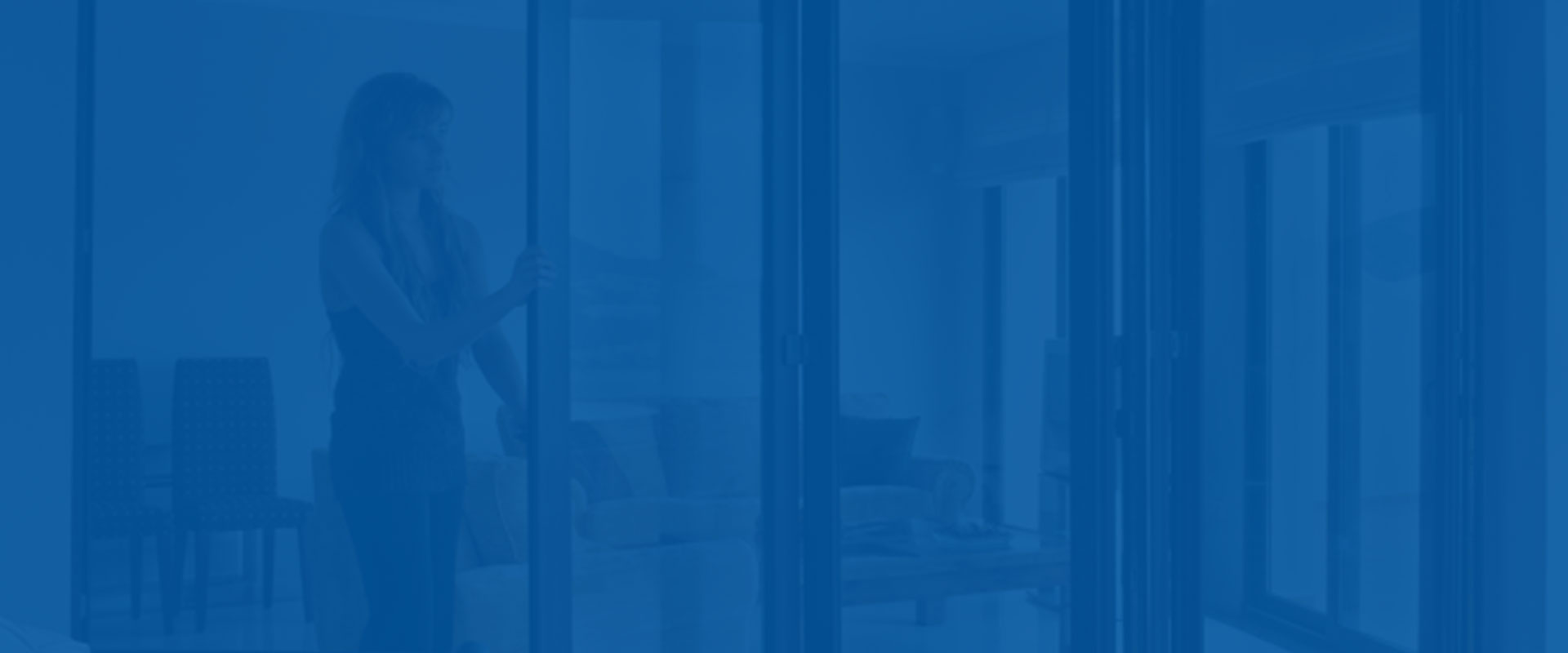 Testimonials
SOHOM has provided very satisfactory service. Also, very beautiful uPVC windows and doors. I recommend SOHOM to everyone.
Spandana Alluri
Hyderabad
SOHOM had provided me with a complete window replacement solution. Also, very high quality European standard uPVC windows. SOHOM has also provided me after sales service.
Very high standard uPVC doors and windows. Also, great response and customer service. I recommend SOHOM.
Amazing windows and service. Very professional.
K Satyanarayana
Hyderabad
I usually like to have peace around me, but due my house being in a busy area I always used to get disturbed, but then I saw an advertisement of Soundproof windows and doors by SOHOM and I immediately called them. I feel the best decision I took was buying from SOHOM.
Last year I was renovating of my house and I always faced lot of noise and disturbance as I stay on the ground floor, I wanted to do a complete overhaul of my windows and then I heard about SOHOM and they did a wonderful job all together. Must for everyone.
My house being located on a very busy road, I had intolerable sound problem. I came to know of SOHOM from the internet. SOHOM did a very professional job and my sound problem is now greatly reduced. I am very happy with the outcome and recommend others to try SOHOM.
High quality European standard uPVC windows at reasonable prices.
Excellent Service. The Company is highly focused on customer satisfaction.
Hitesh Chowdhary
Hyderabad